Discussion Starter
·
#1
·
I have a guy who has contacted me and wants to trade his 1999 Artic cat 440 Sno pro for my 2001 Polaris XC 500. His 440 has 3600 miles, 96 pics, reeds, track looks nice, as does the rest of it, newly recovered seat and bar risers. My XC has 4500 miles, crappy track, no pics, but other then that is in really nice shape. But does have a few flaws i'm thinking Base gasket or maybe Crank seal as it runs rough. Does this sound like a good trade on my part? I know i'm going backward in years. But in overall Value?
Heres the cat
Another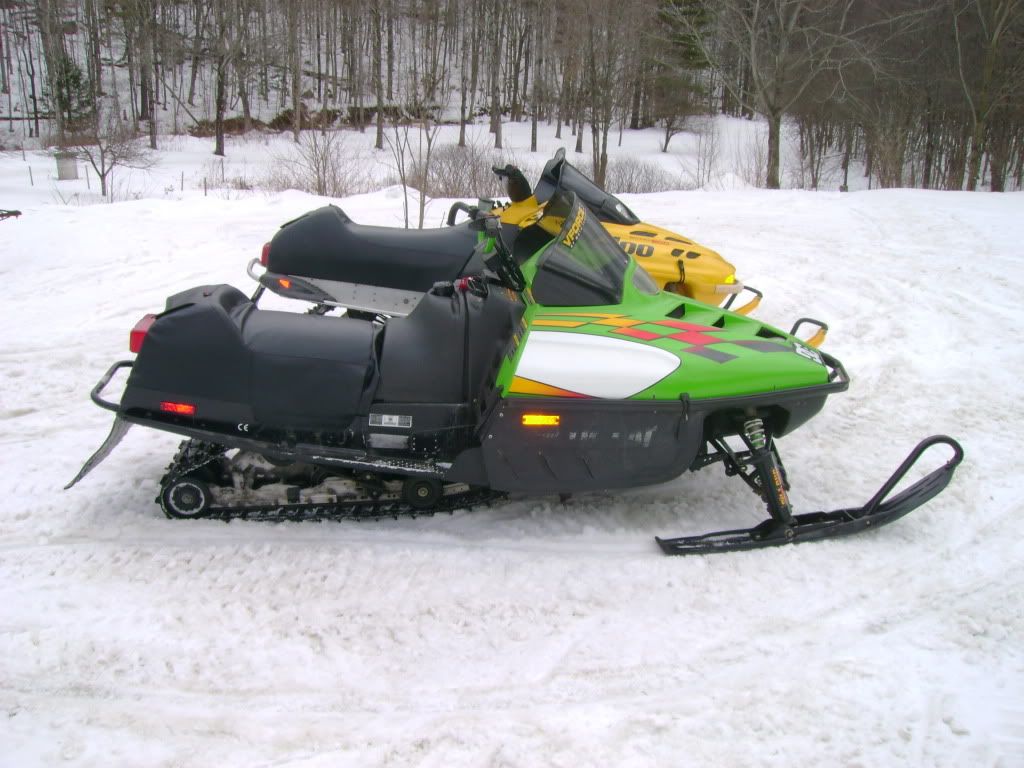 My Polaris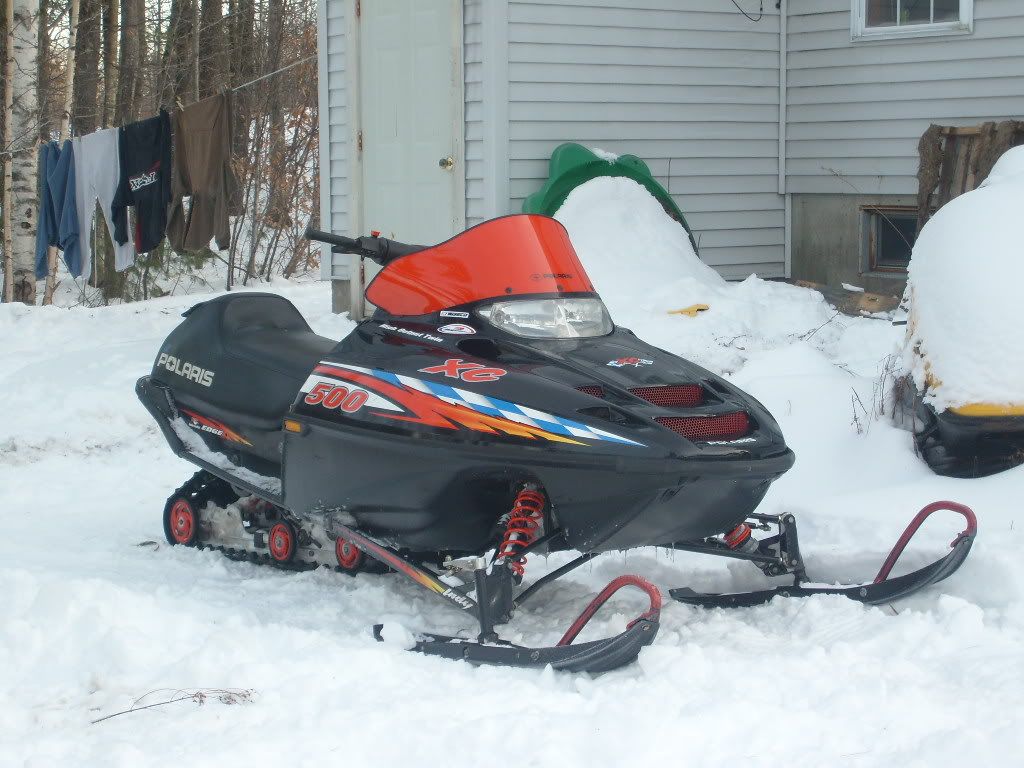 He says his has nothing wrong with it. He just wants a polaris. I figured maybe trade and try and sell his because i havent had any takers on mine or keep it if i like it.
Thanks in advence for the help.