Discussion Starter
·
#1
·
97 Ultra for sale: Low miles
Stock 688 triple with original single pipe.
Mechanical reverse.
New slides
Stock track in great condition with no missing lugs. 144 carbide studs I think.
All new springs and shocks in the rear
Xtra-12 suspension
Like new matching cover
Sled was always stored inside winter and summer and is in great condition. No scratches or fadeing at all on the hood or seat. No cracks in the belly. One small dent in the edge of the throttle side board is the only blemish on the whole sled.
Runs great. Engine was always fogged for summer and carbs drained.
General matainence has always been done every year including:
Grease suspension, check wheels/slides/carbides, lube steering, change chain oil, check coolant properties, wax hood tunnel and trailing arms.
Always ran Amsoil injector and chain oil.
Will try to get a better picture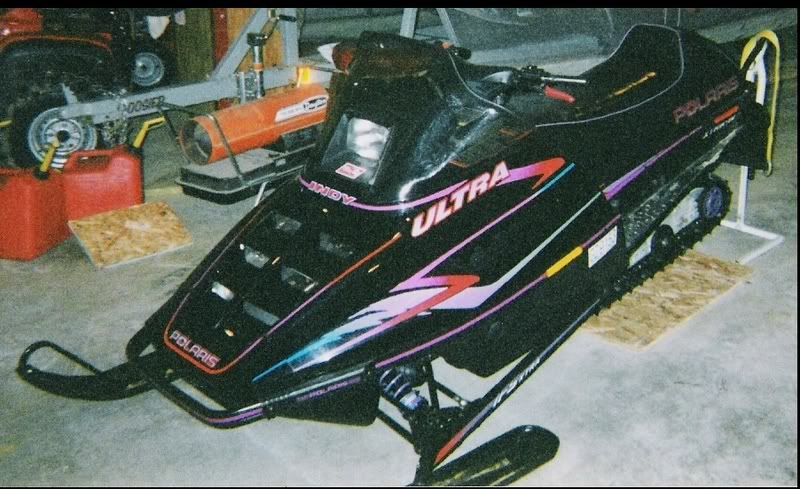 Selling to get a mountain sled.
Asking $1800 obo
Located in Michigan between Kalkaska and grayling at Bear lake.
Terry Horn
517 627 3835