Discussion Starter
·
#1
·
Well, my dad's done it again. ANOTHER CAR!
1994 Corvette LT1 with a 4spd automatic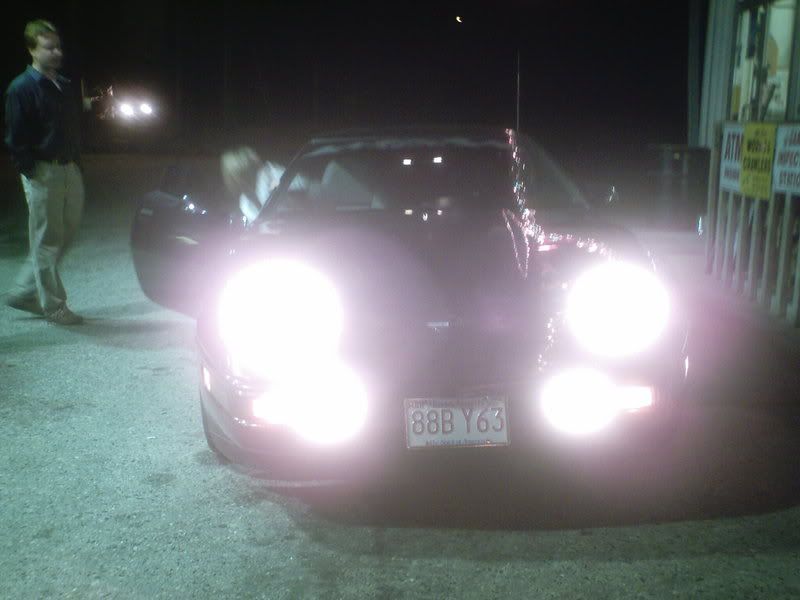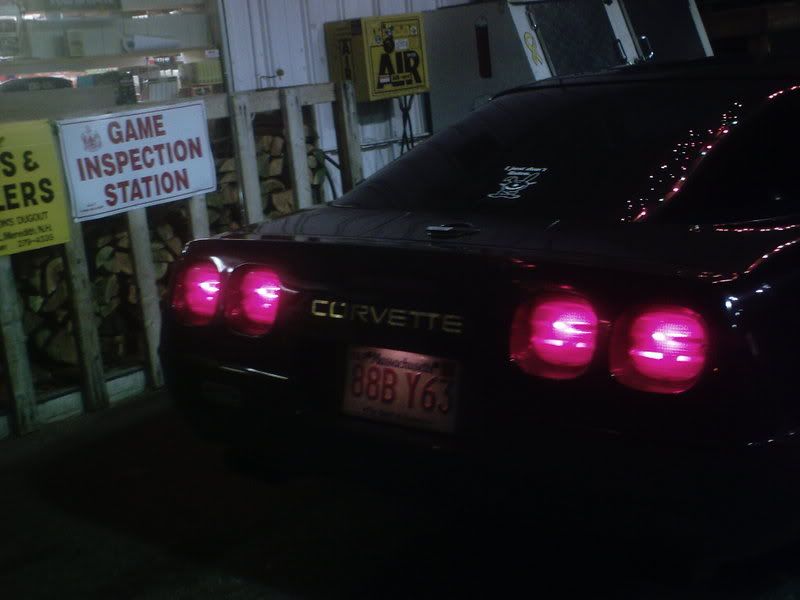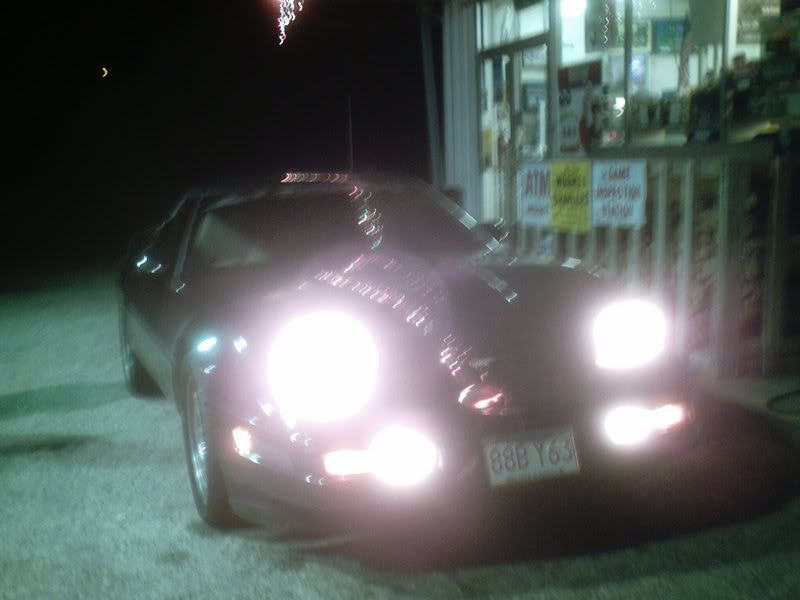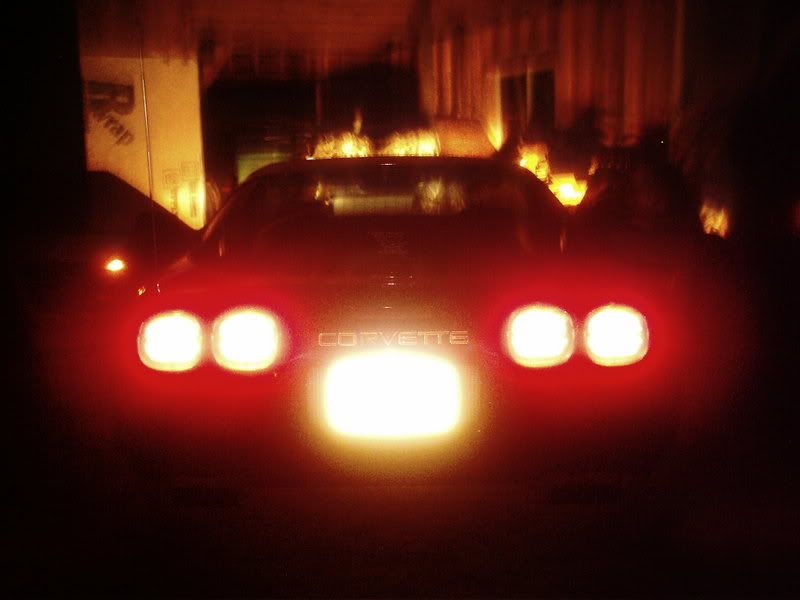 The car did 160mph on the speedo on the interstate where the giant green bridge is crossing from NH to ME. I love the feature for this car where you hit a swtich and it warns you if there;s a cop in front of you or behind you.
In the past 2 months he's bought a Mustang, a Ram 1500, and now this.
Not bad for 2500, huh?