Discussion Starter
·
#1
·
Went for a ride today with some buddys. Just headed out from the meet area and was heading down the side road doing like 20MPH and i started hear loud rattling from under the hood. I glanced threw the vent and saw the bolt from the primary clutch out and just flopping around. Pulled it out of the clutch (wasnt threaded) and the end seemed kinda different. Thought it must have just vibrated out. Tried to screw it in and would go.
The sled is a 1990 Polaris Trail Fuji 488 fan
Heres some pictures. I havnt taken a look at anything other than this bolt as of yet. But does this bolt look snapped off. And the rest still threaded into the shaft of the engine?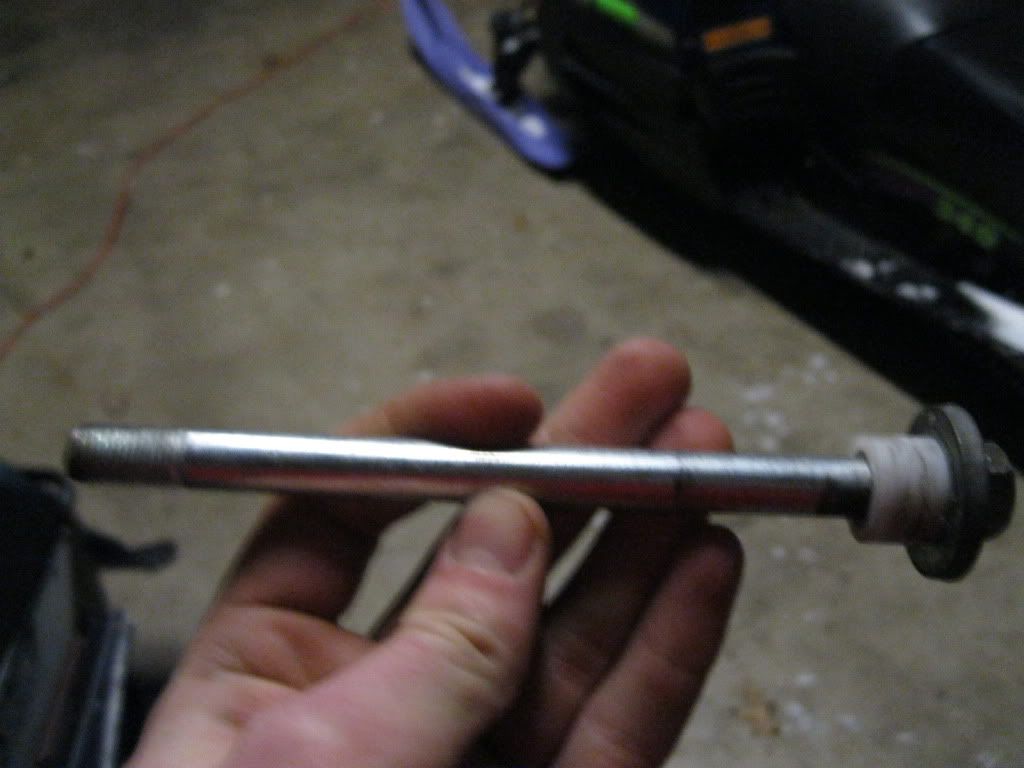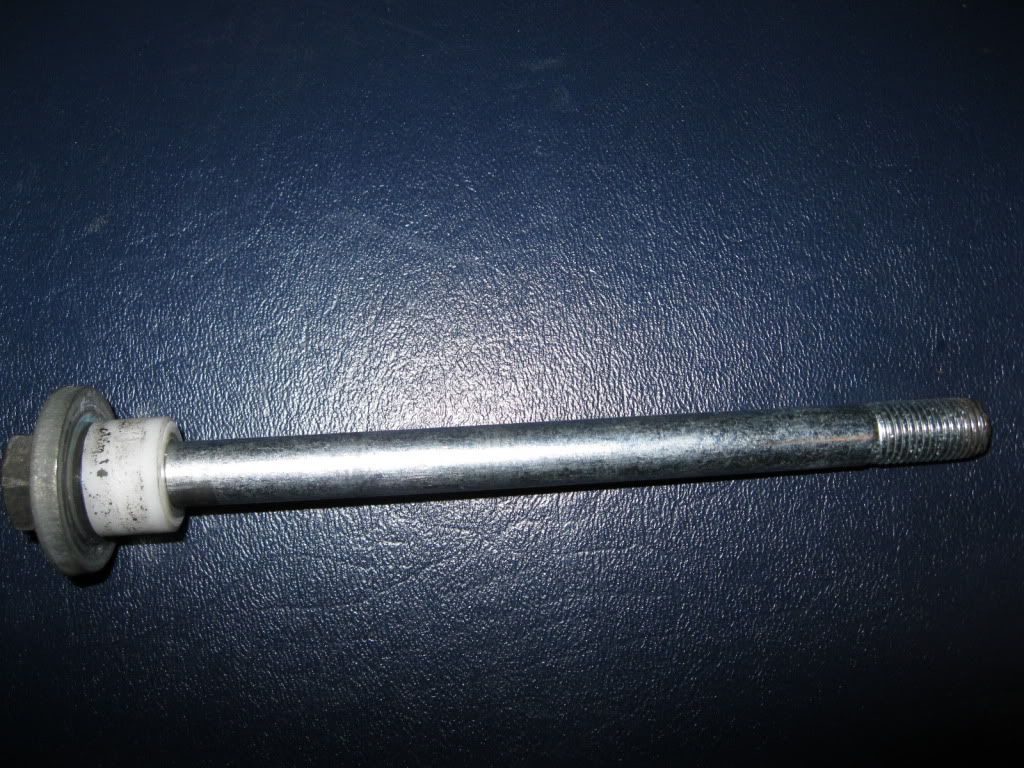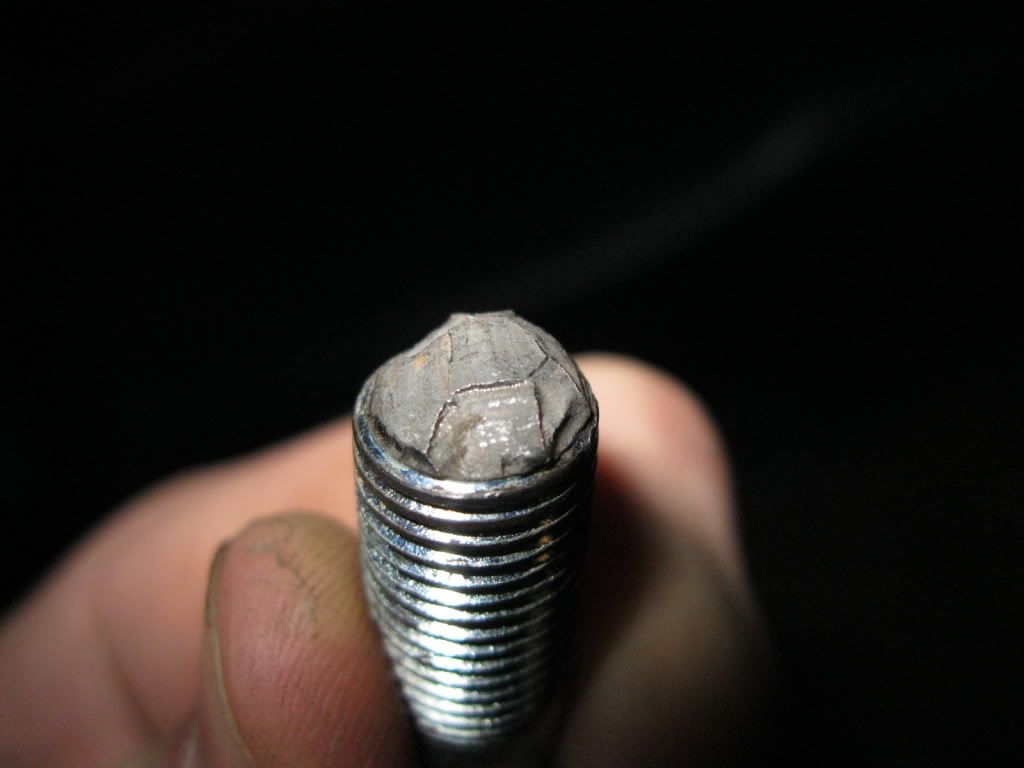 If so, whats the best way to get it out, if possible. Or am i in for a new engine?
350+ miles on all ready this season and snow continually to fall as i speak. This really does suck!